Scope Inspections was founded on the following principles:
As owner of Scope Inspections, LLC, Erik Hansen's goal is to ensure Scope's founding principles are evident in every interaction. From the first point of contact, to inspection and beyond. Scope Inspections goal is to exceed your expectations and make your inspection an enjoyable experience.​​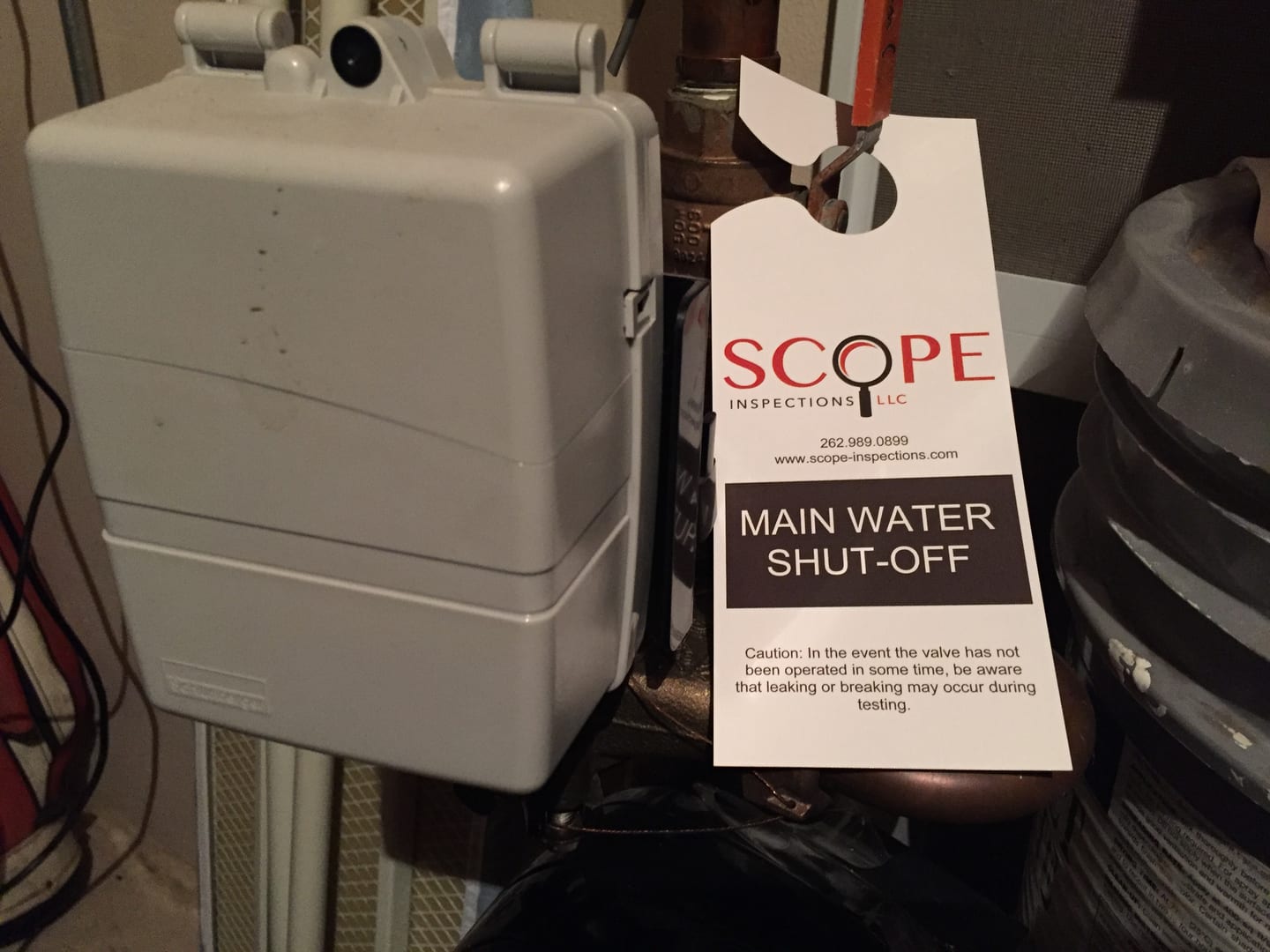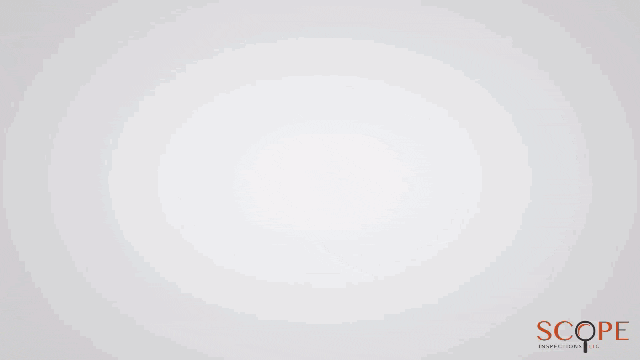 BUYING A HOUSE CAN BE EXCITING AND A BIT STRESSFUL
LET US HELP YOU MAKE AN INFORMED DECISION AND EASE YOUR WORRIES. WHETHER IT'S YOUR FIRST HOME OR WHERE YOU PLAN TO SPEND YOUR RETIREMENT, A HOME INSPECTION BY A MASTER INSPECTOR CAN PROVIDE YOU WITH A PEACE OF MIND THAT IS WELL WORTH THE INVESTMENT
Following his graduation from the University of Wisconsin-Whitewater with a BA in Business Communication, Erik worked in property management and invested in real estate, pursuing a lifelong interest in home renovation. This combination of skill and knowledge has given him 25 years of hands-on experience in property maintenance, remodeling, renovating and new home construction. He has acquired knowledge on everything from foundation reconstruction to roofing repair. His industry and real estate experiences laid the foundation for his career as a Home Inspector.
In addition to his work experience, he received extensive professional training at the American Home Inspection Institute, AHIT. He is nationally certified, Wisconsin licensed, InterNachi Professionally Certified and is certified at both the American Lung Association, ALA and Radon Testing Center of America, RTCA, Radon Measurement proficiency courses. His hands-on experience, combined with professional training and attention to detail are evident in his thorough inspections.
Erik's approach to all inspections are two-fold: the inspection is also a client education and the inspection report is a professional evaluation that helps you understand the home's systems from an unbiased perspective. Erik is a Certified Master Inspector, the highest accolade an inspector can receive, is personable, communicates details with clarity and ease, was nominated Home Inspector of the Year in 2019 and 2021 by Franklin, WI and maintains a 5 Star Google rating.
Most review sites, such as Angie's List and Home Advisor, need you to create an account and will use your personal information for their own business gains and may send it to other, third party business' mailing lists. Scope Inspections has your privacy in mind. We encourage you to share your home inspection experience via email or at our Google Review Page.